You're alone in a room with a bomb.
Your friends have information to defuse it. But there's a catch.
They can't see the bomb, so everyone will need to talk it out – fast!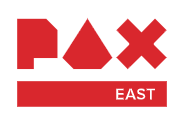 Meet the whole team at PAX East 2019!
Join us for contests, prizes, or just to hang out at Booth #23091!
BUY NOW
AVAILABLE ON OVER 10 PLATFORMS
HUMBLE STORE
PC  |  MAC  | LINUX
VR OPTIONAL: HTC VIVE & OCULUS RIFT
STEAM
PC  |  MAC  | LINUX
VR OPTIONAL: HTC VIVE & OCULUS RIFT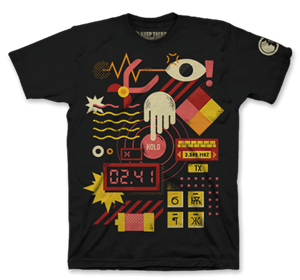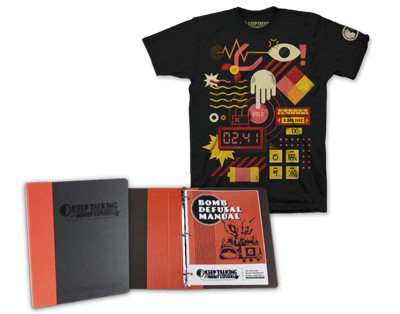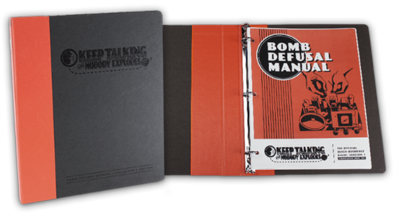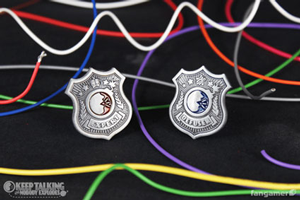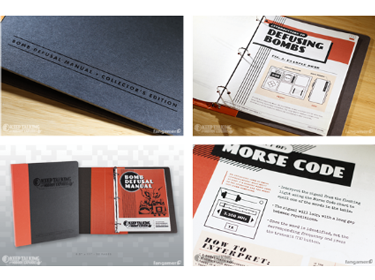 Your email will be used to send you updates about the game a couple of times a year.
Unsubscribe at any time using the link in our emails. Review our privacy policy.