Contact Us
Steel Crate Games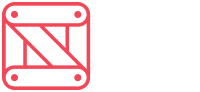 TECHNICAL SUPPORT
Are you experiencing issues running our game? We'd love to help. Before you send us an email, make sure you've visited our FAQ Page for solutions to common problems.
BUSINESS INQUIRIES
Answers to common questions can be found below:
Have a question that is not answered by our FAQ Page? No problem. Drop us a line at hello@steelcrategames.com
JUST WANT TO SAY HI?
We're friendly.  We're also on social media. Reach out to us on Twitter and Facebook @keeptalkinggame if you've got something to share!
If you want to follow our studio, we're on Twitter @steelcrategames.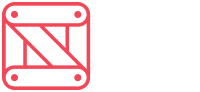 Your email will be used to send you updates about the game a couple of times a year.
Unsubscribe at any time using the link in our emails. Review our privacy policy.