PRESS KIT
KEEP TALKING AND NOBODY EXPLODES
Mobile portability creates more immersive gameplay.
The added portability and screen size of mobile devices make it easy for Defusers to easily hide their screen from Experts, making the game a naturally good fit for the platform.
Friends can easily join in (on any device) - Only one copy of the game is needed!
Have friends hop in as Experts by viewing or printing the Bomb Defusal Manual for free at bombmanual.com. They can join in with their own phones (or other devices), it's the perfect game to bust out at any social gathering.
DETAILS

RELEASE DATE

August 1st, 2019

NEW PLATFORMS

iOS, Android
(phones & tablets)

PRICE

$9.99 USD

GENRE

Local Co-op, Party, Puzzle

MINIMUM REQUIREMENTS

iOS 11,
Android 5.0
Challenging puzzles

– Test the limits of your communication skills… and friendships?



A different bomb every time

– Procedurally generated puzzles keep the action fresh.



Mobile portability

– Allows you to shield your screen from the prying eyes of your Experts.



A pocket party game for two or more local players 

– Bring it along to your next game night, party, or event to play with friends.



Only one copy of the game needed

– Have friends join in as "Experts" by viewing the Bomb Defusal Manual at bombmanual.com.



In-person, multiplayer only

– This is a team game intended for players in the same space. Online play is not supported in-game.



Mission and Freeplay Modes

– Missions increase in difficulty as new modules and constraints are introduced. Unlock Freeplay Mode to set the difficulty by creating your own custom bombs.
Bomb Defusal Manual can be printed or viewed for free at bombmanual.com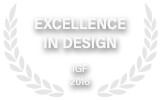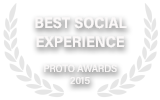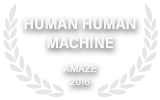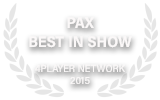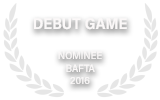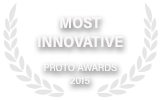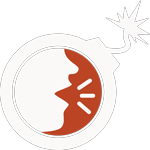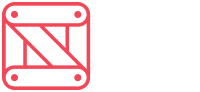 JOIN THE FAN CLUB, BE FIRST TO HEAR
NEWS & UPDATES
JOIN THE FAN CLUB, BE FIRST TO GET NEWS & UPDATES