NOW AVAILABLE ON META QUEST 3
WITH MIXED REALITY SUPPORT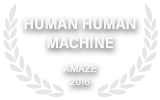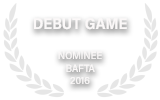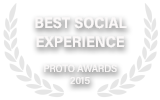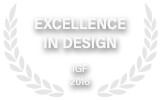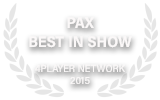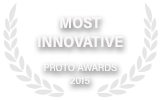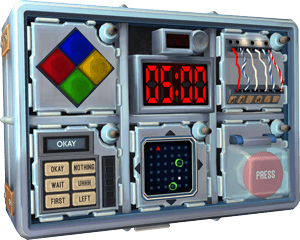 NOW AVAILABLE ON QUEST 3 WITH MIXED REALITY SUPPORT
Keep Talking and Nobody Explodes launches on the Meta Quest 3. With it comes the additional mixed reality support allowing the Defuser to see their Experts in the mission selection room.
ABOUT THE GAME
"Keep Talking and Nobody Explodes" drops you into a room alone with a ticking time bomb. Your friends are the "Experts" and they have the manual needed to defuse it. But there's a catch: the Experts can't see the bomb, so everyone will need to talk it out – fast!
Rounds are fast-paced, tense, occasionally silly, and almost always loud as you and your friends race to defuse bombs while communicating quickly and clearly before time runs out.
Supports mixed reality

– See your friends in the room while you select your next mission.



Face challenging puzzles

– Test the limits of your communication skills… and friendships?



A different bomb every time

– Procedurally generated puzzles keep the action fresh.



A co-op party game for two or more players

– While usually played in person together, you can play remotely using your favorite voice chat service like Discord or Zoom



Explore Mission and Free Play Modes

– Missions increase in difficulty as players face new modules. Unlock Freeplay Mode to set the pace by configuring your own custom bombs.



Only one copy of the game needed to play locally

– Have friends join in as Experts by printing or viewing the Bomb Defusal Manual online:



JOIN THE FAN CLUB, BE FIRST TO HEAR
NEWS & UPDATES
JOIN THE FAN CLUB, BE FIRST TO GET NEWS & UPDATES